A dermal filler for every area of facial volume loss
If you are experiencing sagging skin, thin lips, deflated cheeks and/or deep folds (smile lines), then our master injector with her collection of dermal fillers at Magnolia may be able to help. We use only the highest quality of dermal fillers on the market and have teamed up with the most prestigious aesthetic company in the nation, Allergan.
Here at Magnolia Medical Aesthetics we understand that making aesthetic changes to the face can be life altering, so we spared no expense. We offer the entire JUVÉDERM® Collection including: Ultra & Ultra+, Voluma, Vollure and Volbella.
Check out what each one of these products is used for and find out which one may be right for your facial rejuvenation needs: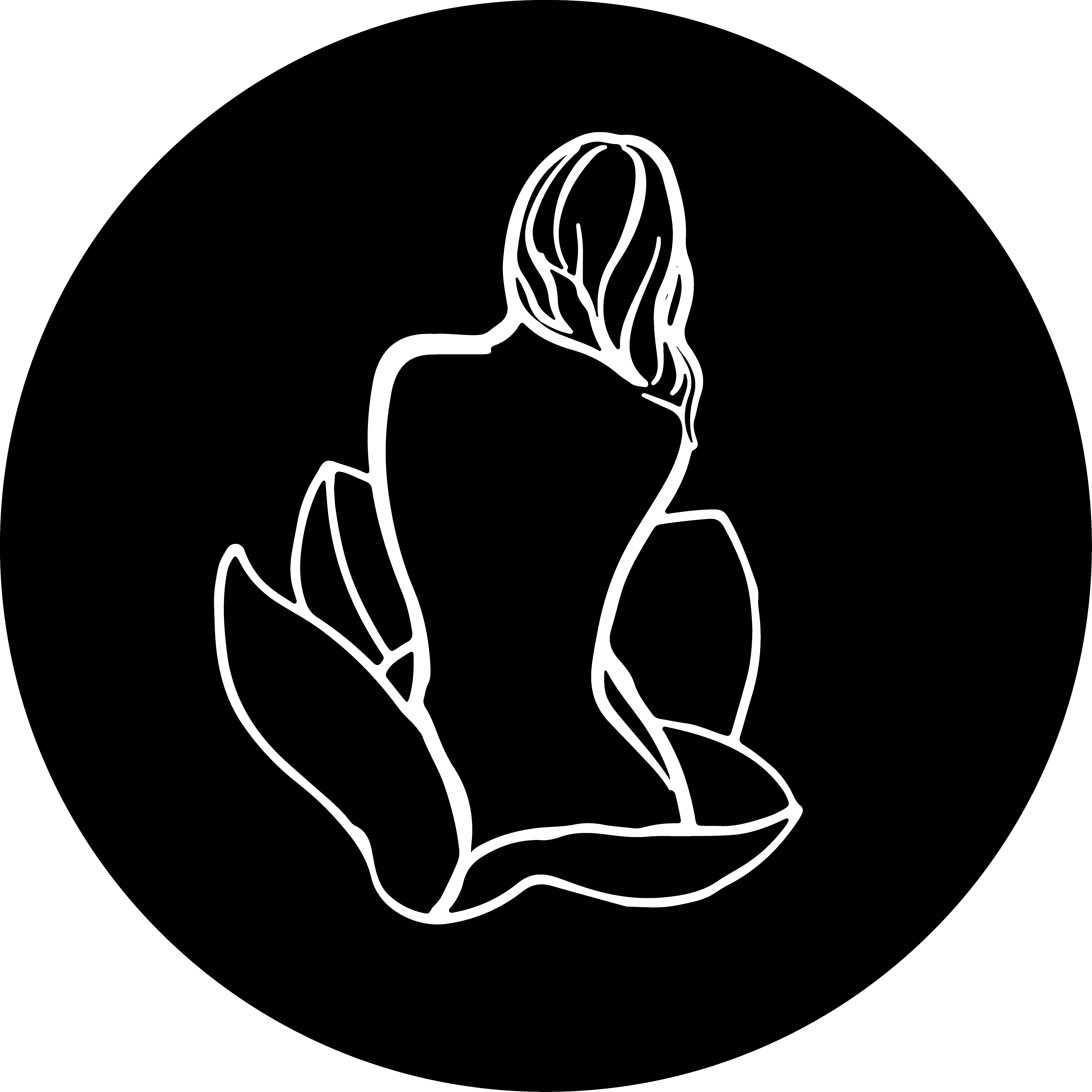 JUVÉDERM® Ultra XC is an injectable lip filler that adds more fullness and plumps thin lips, whether your lips have thinned over time or you simply want fuller lips.
This filler is great for plumping the lips. Since it was designed to have a little bit thinner and smoother consistency, it is perfect for creating a soft, natural looking pout.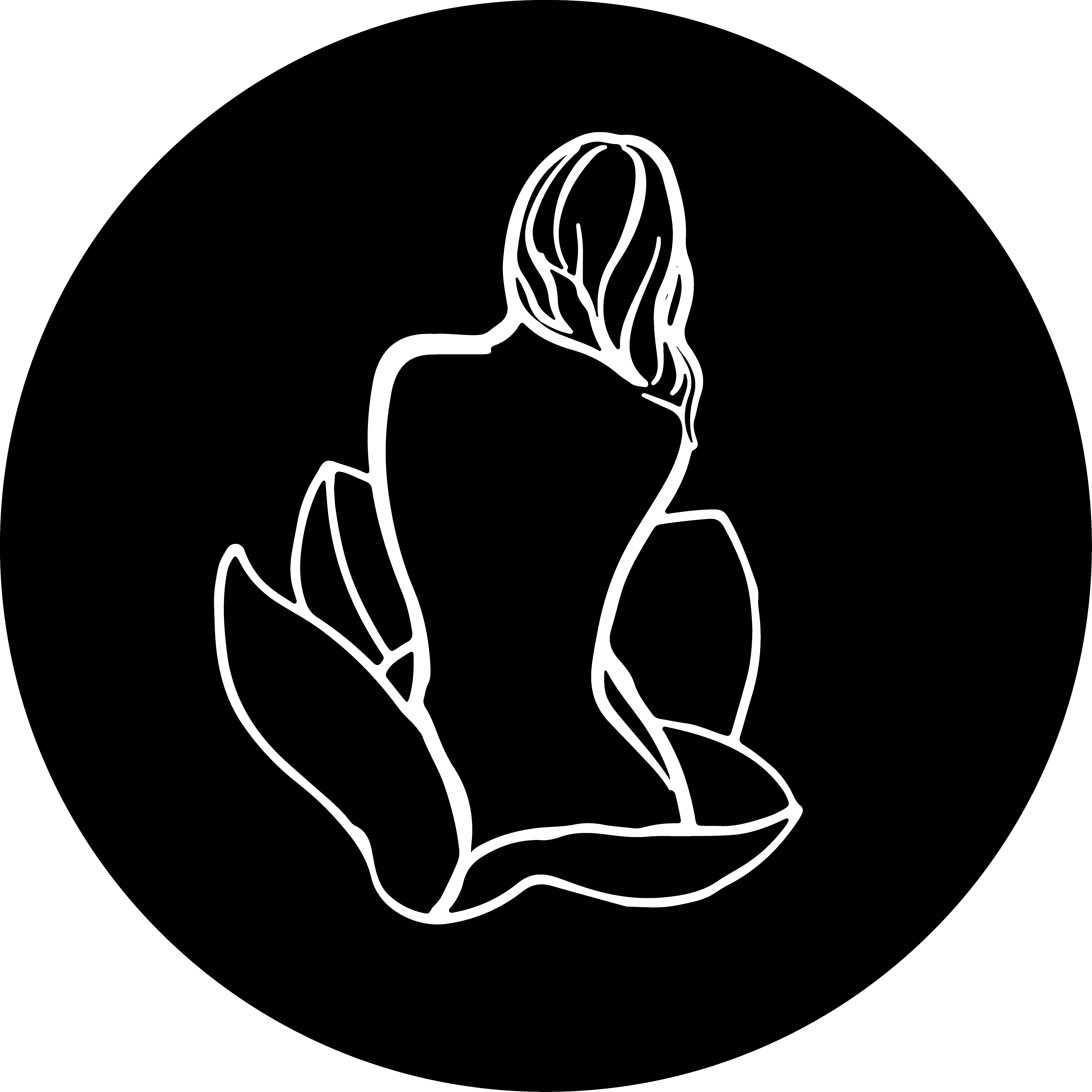 Ultra Plus is a sister product to Ultra but is made up of a thicker consistency to fill in deep facial folds such as marionette lines (lines from the corner of the mouth down to the jawline) and nasolabial folds (lines from the edge of the nose down to the corner of the mouth).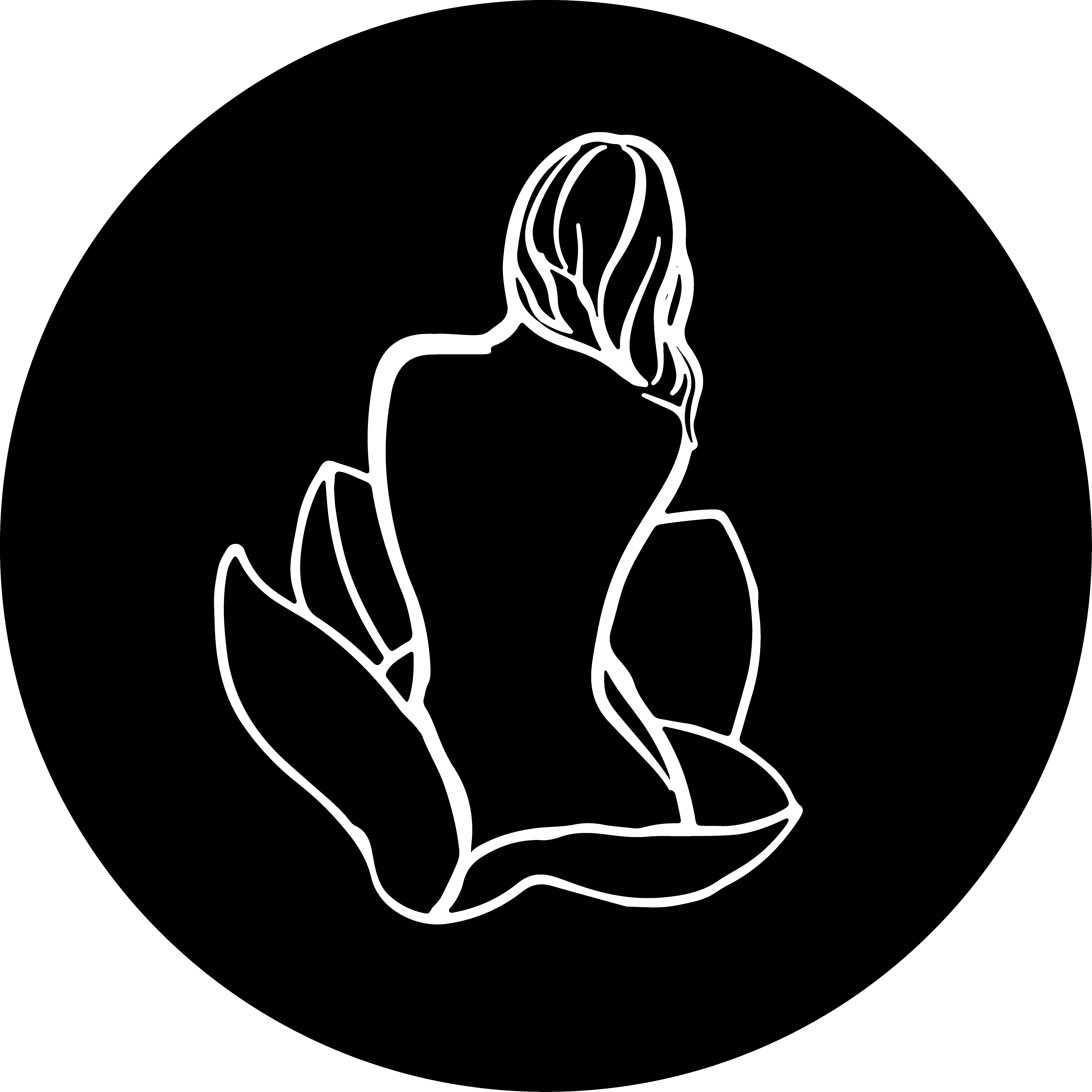 Voluma was specifically designed for the apples of the cheeks and is injected to lift the midface.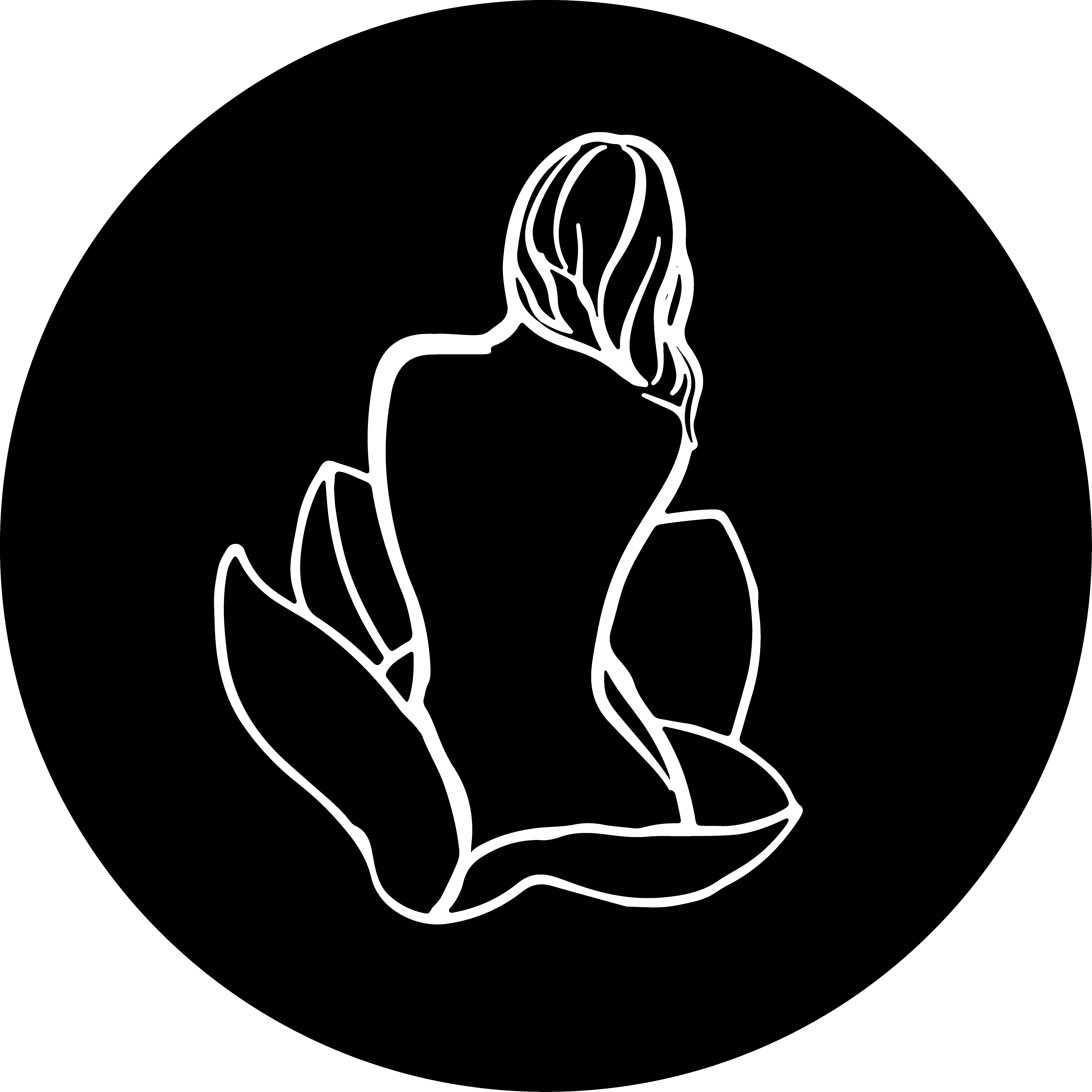 Using Vycross technology, Vollure is the next generation in hyaluronic acid fillers and is used to smooth out nasolabial folds and plump the cheek area.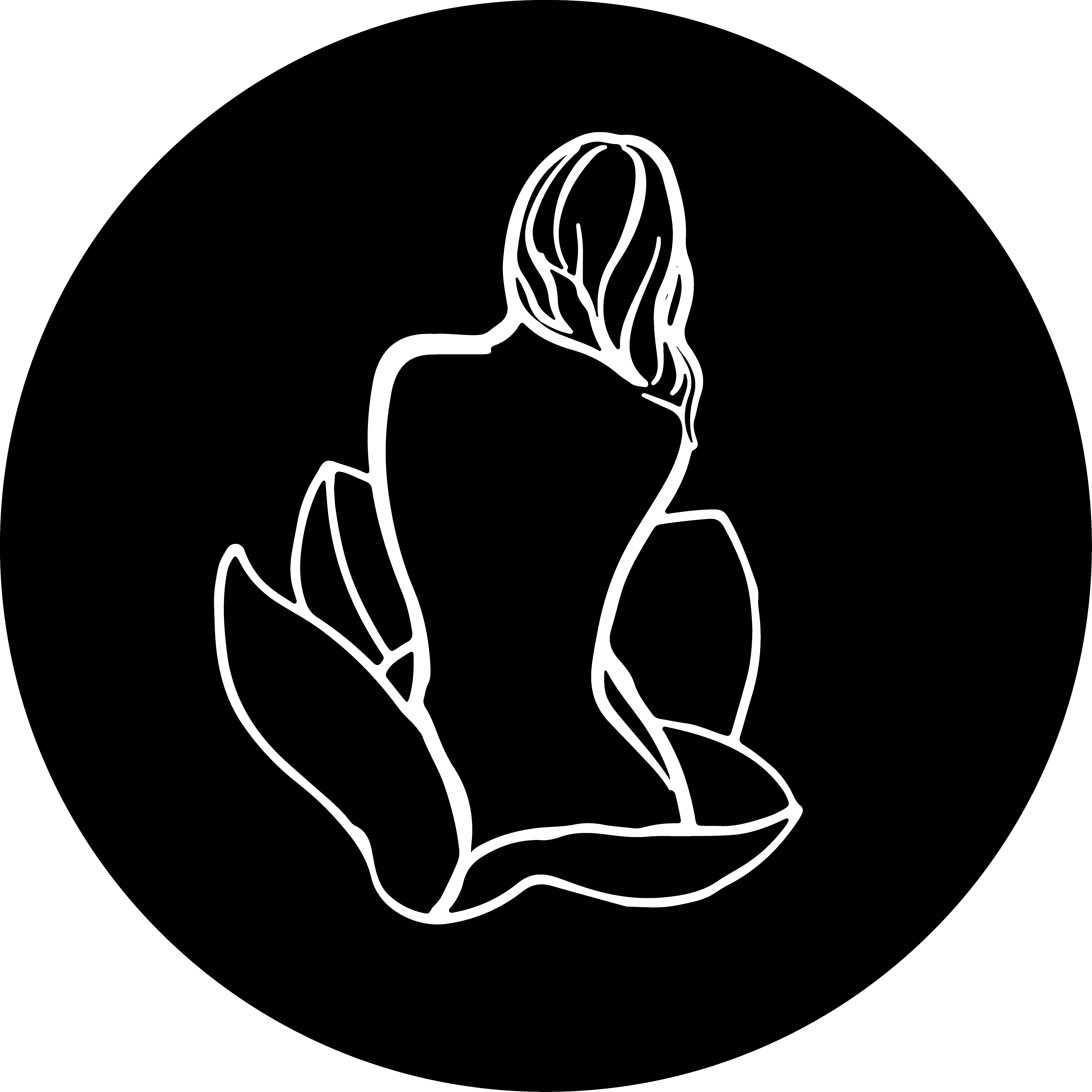 VOLBELLA® is an injectable dermal filler that plumps and enhances the lips. It adds volume to the lips and smooths the lines and wrinkles around the mouth that often appear due to sun damage, lifestyle factors, and aging.
A dermal filler is an injectable gel made up of hyaluronic acid which is a molecule that attracts water. Hyaluronic acid is a molecule that is already in our body and in most moisturizers.
Dermal fillers are temporary but can last in most patients from 6 months to 2 years. The timeframe ranges in that way because it depends on the type of filler used, the patient's metabolism and the area injected.
Dermal fillers are commonly injected into the nasolabial folds (smile lines), marionette lines, cheeks, lips and tear troughs (under the eyes
Most dermal fillers contain lidocaine which is used for numbing to help the treatment produce less discomfort. Although sometimes topical numbing creams or ice areapplied to the area prior to the injection to ease any type of uncomfortable sensation.
If you would like to find out if you're a candidate for any of these fillers then please give us a call at
951-778-1111 or contact us online to set up a free consultation.
book your next appointment today!