Advanced skin tightening and cellulite reduction
Smooth, wrinkle free and cellulite free skin is something that we all strive for. But when moisturizing with over the counter products isn't doing the trick, then it may be time to look into something else.
Magnolia Medical Aesthetics is proud to present the Venus Legacy™. This advanced, state-of-the-art device has many different uses and can target skin on the face and body that may not be as smooth and/or tight as it used to be. It's also good for any skin type and requires no surgery and no downtime.
Benefits of the Venus Legacy™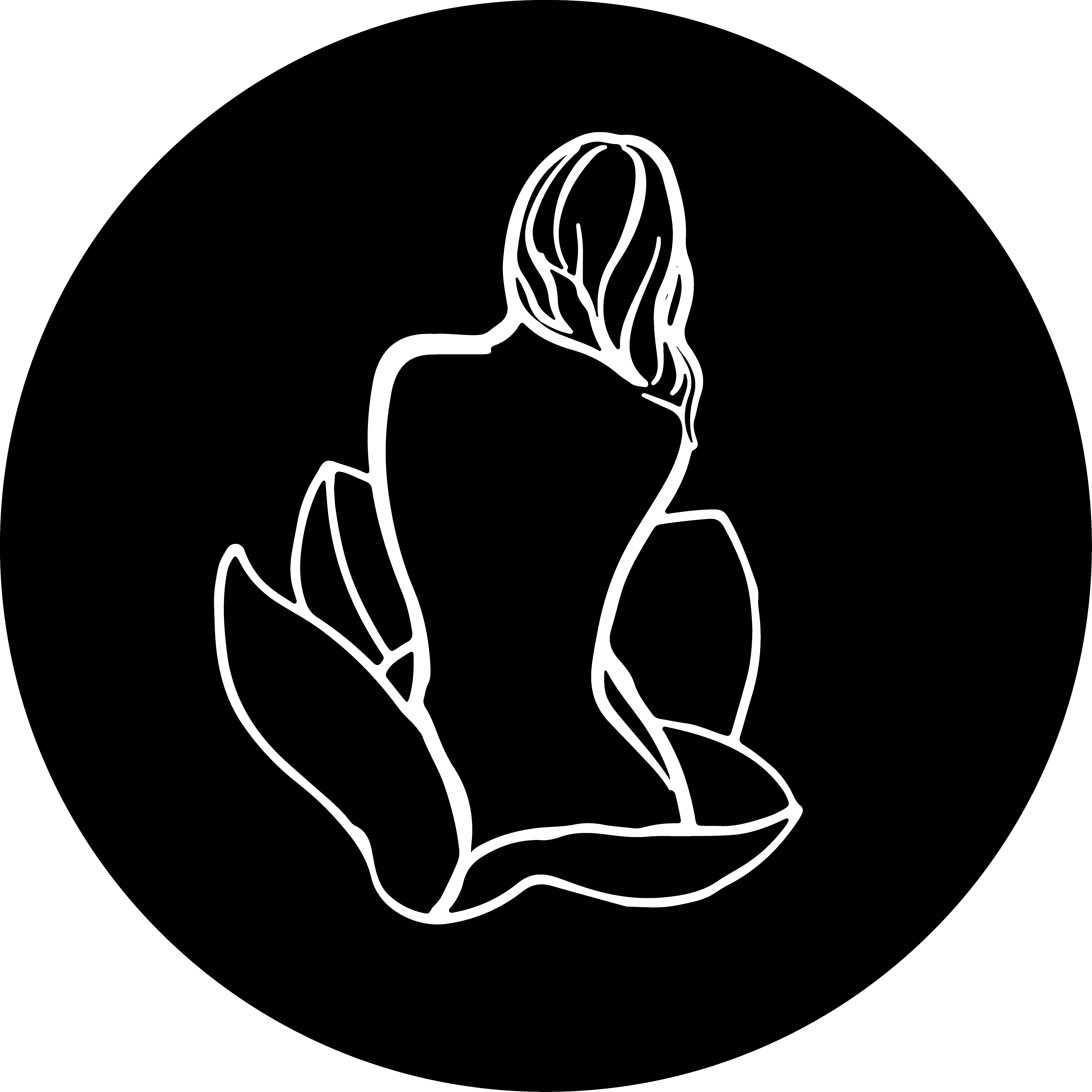 Kick your collagen production into high gear all while shrinking fat cells and reducing dimpling. Most of us will suffer from cellulite at some point in our life and have had few options to help rid ourselves of it. As mentioned above, if the creams and lotions aren't working then give our Venus Legacy™ a try. In as little as 4-6 treatments (depending on the patient) you can enjoy smoother, tighter skin with no surgery or downtime.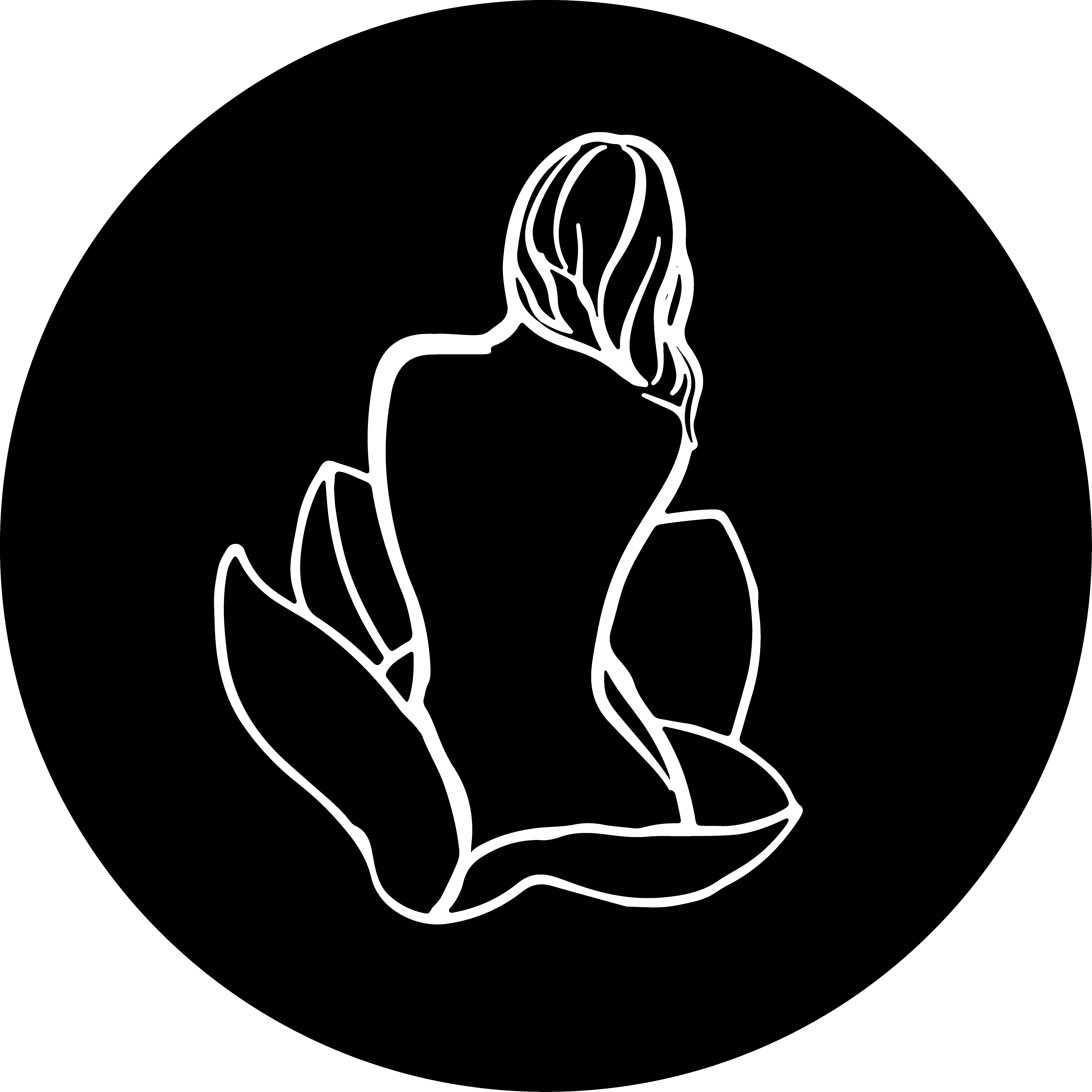 As we age we lose collagen and elastin in the skin causing a sagging, loose appearance on the face, arms and even around the waistline. Luckily the Venus Legacy™ utilizes powerful radiofrequency (RF) energy to help boost collagen production resulting in a tighter, more rejuvenated look. This advanced technology is good for all skin types and can restore the jawline, help minimize sagging on the cheeks and forehead, and even tighten the upper arms and sagging around the waist and thigh areas.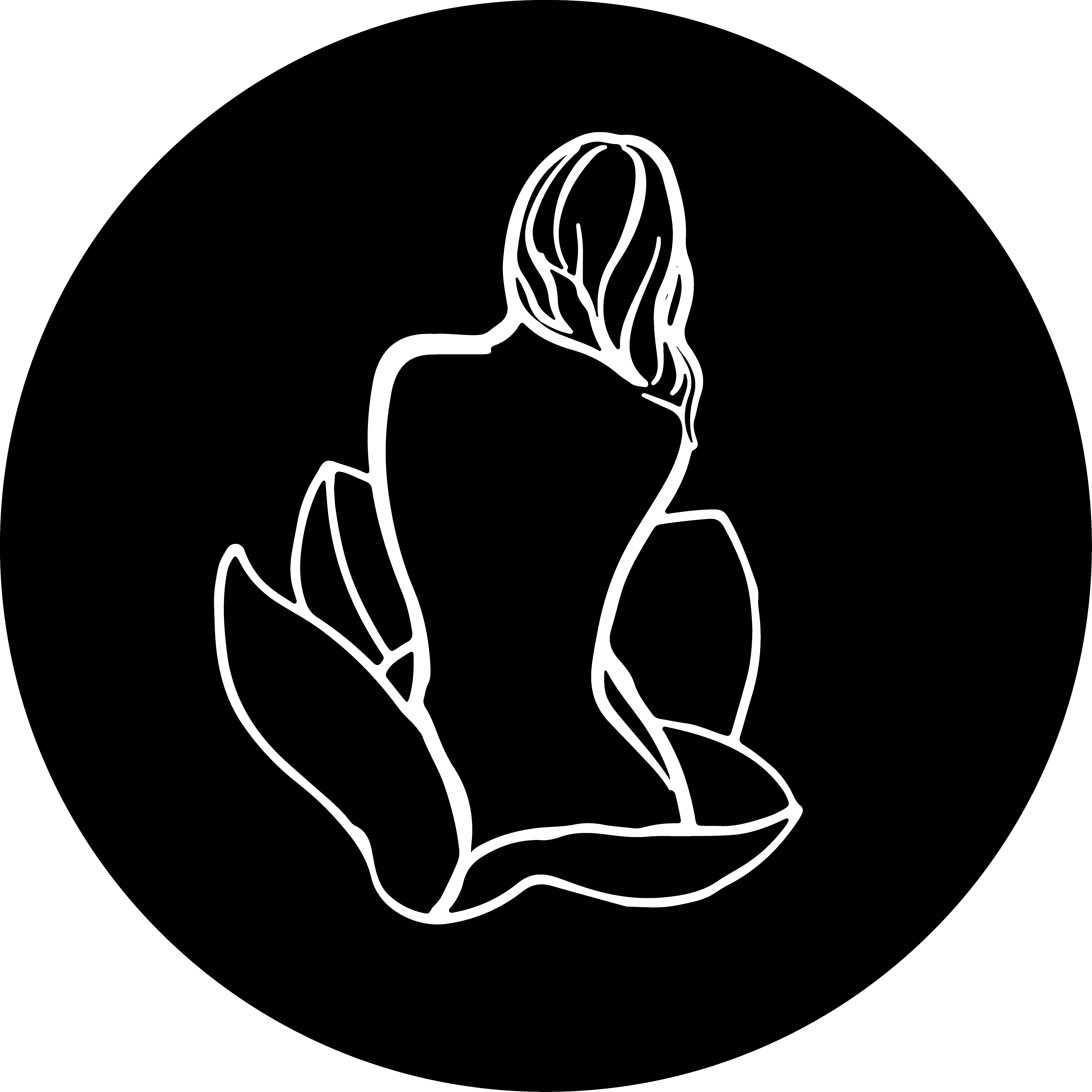 Did you know that fine lines and wrinkles aren't caused by aging alone? There are many different factors that go into a fine lines andwrinkles forming. It could be from sun exposure, heredity, lifestyle (smoking etc.), stress and even diet. A great way to turn back the clock and reverse the signs of aging is with the Venus Legacy™. A few quick, in-office treatments can have you looking and feeling more youthful with no downtime. Treatments only take about 30 minutes so many of our patients come in on their lunch break.
If you aren't ready for a surgical procedure but would like to smooth and tighten the skin on the face and body and are in good health, then you are most likely a candidate. Candidacy is determined after a complimentary consultation is performed in our office by one of our medical professionals. Remember, these treatments are great for men and women of all skin types.
Give us a call at 951-778-1111 or contact us online to set up your free consultation.
book your next appointment today!